Information technology in the banking field is rapidly developing today. Digital channels for customer service dominate the financial services market. The pandemic has contributed to the digitization of many professional processes, making remote customer service a priority for any financial organisation. So, the automation of banking processes is carried out in several directions.
Remote communication with employees.
Increasing the share of online transactions.
Free access to banking services from anywhere in the world.
Priority to remote sales.
Introduction of technology based on artificial intelligence.
Protection against cyber-attacks.
Increasing competition in this field is a factor that forces financial institutions to turn to new technologies. Information technologies in banks are aimed at building a flexible structure that promptly responds to all market changes.
Available services
Today, the number of digital banks is growing every day, with no physical branches and only providing online services to customers. Customers receive products and services remotely. There are some available features for users.
Looking at bills and statements.
Funds transfer.
Cheque Purchase.
Replenishment of mobile phone accounts.
Shopping online.
Information technology in the bank allows for the reduction of costs and improves communication with individuals and enterprises that need services. There are some strengths of electronic banks.
Customer service anywhere in the world.
Availability of services at any time of the day and any day freely.
Convenience and comfort. You do not need to leave home to perform banking operations anymore.
Purchase of goods and services online.
Banking information technology significantly improves the quality of customer service, which is promptly receiving services without waiting in queues and in conditions of maximum security.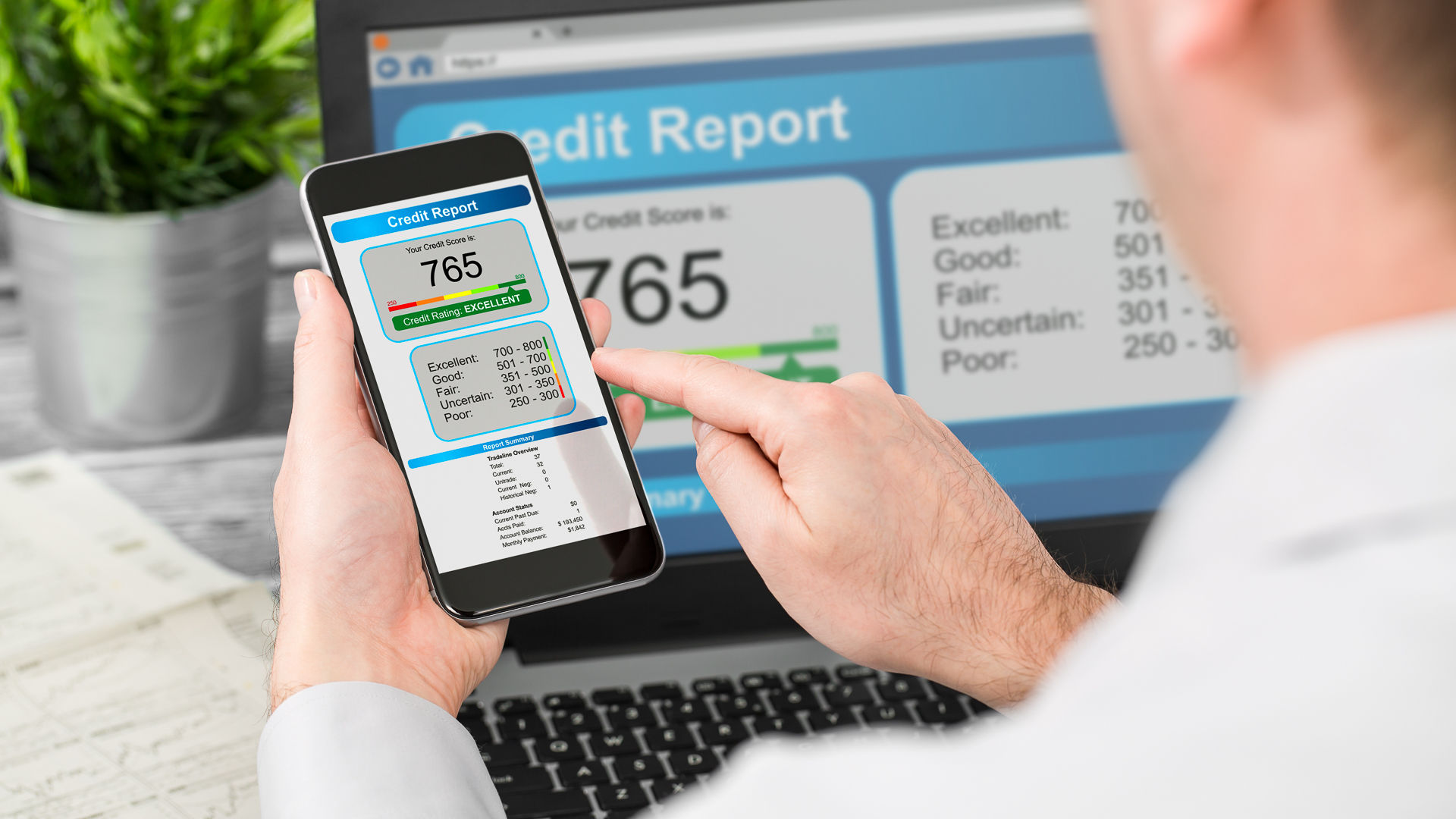 The latest information technology in banks
Information banking technologies focus on the automation of all work processes. There are several software examples that are relevant in this field.
Risk Management Systems. Automatic processing of incident data, forecasting of the probability of financial losses, monitoring of risk level and making recommendations on minimization of risks.
Automation of lending to individuals. Online, you will be able to get a loan for the purchase of a car or mortgage on real estate.
Customer credit rating systems. Experts assess the creditworthiness of the user on the basis of the client's past experience, such as information about loan requests, credits received and loan payments.
Customer support systems. They are focused on creating the most comfortable conditions of service. There is always a prompt response to requests.
Systems for selling products to corporate clients. This program helps the manager to choose the optimal tactics for negotiation. This system automatically analyses the needs and potential profitability of the company and retains the experience of the relationship, so that specialists can compare financial indicators and assess the success of the use of banking products subsequently.
Payment protection systems. The software protects the information infrastructure from cyberattacks and viruses and prevents the loss of confidential user data such as credit card numbers and passwords and financial indicators. To protect payments, experts use some modern models of authentication and access management.
Modern specialists introduce information technologies in all channels of interaction with consumers of services in the banking field, as well as mobile and telephone banking or servicing through ATMs.