Instagram is one of the most popular social apps in the world, and if you want to capture your audience's attention, you need to know how to create quality content.
Using images and videos
Quality content is one of the most significant factors in determining the success of an Instagram profile. Use creative images and videos to grab the attention of your target audience. Also, remember the format of the content. Use photos and videos in portrait and landscape orientations and squares. This will help posts look more varied and appealing.
Creating unique content
You must generate the most original posts possible to stand out from the numerous other profiles. It is worth trying something related to your brand, such as photos of products or services. Well, or something related to the niche you have chosen to work in. For example, if you sell food, you can create recipes that interest your audience.
Also, remember to use hashtags. They help posts hit search terms and attract new subscribers. Take advantage of hashtags related to your brand, niche, and selling products.
Engaging with your audience
This is one of the most important aspects of creating content for Instagram. Respond to requests and comments, ask questions, and conduct periodic polls through "stories." This will help you find out what your audience is interested in and what they'd like to see more often on their profile. In addition, interacting with your subscribers will create a closer connection and increase engagement with your profile.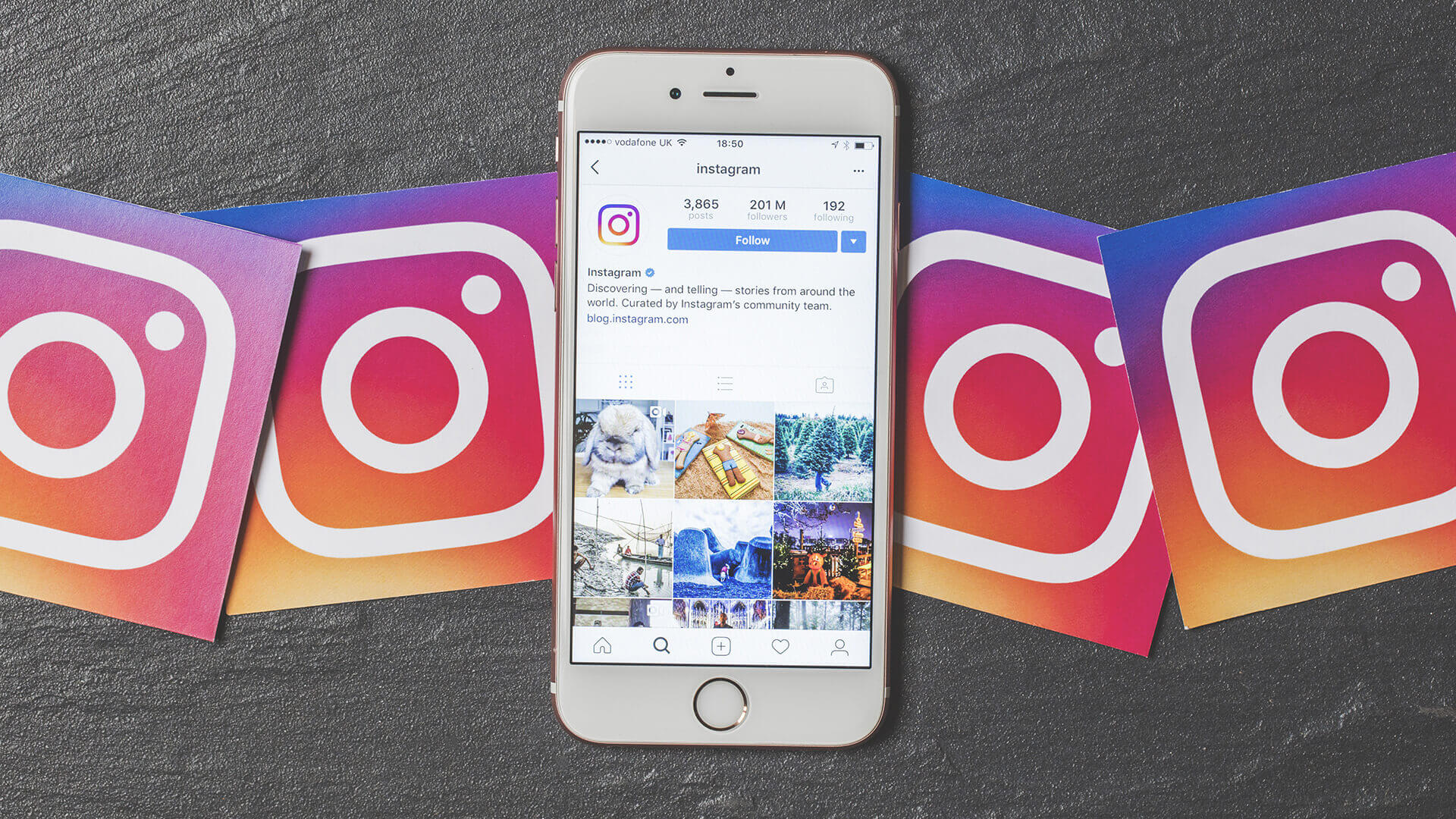 Tips for interaction:
Respond to comments and posts quickly. This will show that you value individual users' opinions and are willing to communicate with them.
Take surveys in your stories. This makes it easier to understand what people are interested in and what they want to see on your profile.
Ask questions in post descriptions. This will help to start a dialogue with your audience and get their opinion.
Regular Posting
Another important aspect of social media promotion. Publish content at regular intervals to keep your subscribers' attention. This can be one or more daily posts, depending on the niche.
Helpful tips:
Create content in advance so you can post regularly, even if you don't have time to do so daily.
Use a publishing schedule to know when and what content to post.
Determine when your audience is most active on Instagram, and post content during those times.
Variety of content
It's important to try to surprise them all the time. Content in various formats, such as photos and videos, as well as GIF animations and boomerangs, can help.
Useful recommendations:
Experiment with a variety of options. Use all the opportunities that Instagram provides to create interesting and diverse content.
Feel free to change your style. Vary the visual design of posts to avoid monotony.
Create themed campaigns that are entertaining and interesting to your audience.
In conclusion, creating quality content is a process that takes time and creativity. Use our tips to create unique and interesting content that will attract the attention of your target audience and increase engagement on your Instagram profile. It is good to use the special services. It is enough to visit one of them and choose the option – to buy 50 Instagram followers.