This post discusses the machine you can build for hosting file servers, game servers, web services, and other tasks. You can replicate this build for under $600 and even less if you find good deals. It's important to note that this PC is suitable for a home server but may offer something other than top-level performance.
CPUs
This home server is affordable because of the low-cost CPUs and corresponding motherboards. For this system, you can use Intel X5660 CPUs, released in Q1 of 2010 and made on Intel's 32nm node. Each processor has six cores and 12 threads, bringing the total number of cores to 12 and threads to 24, running at 2.80 GHz/3.20 GHz turbo. While these CPUs are not new, they can be easily found on eBay or Amazon for under $50.
Power Supply
If you have little money, you can find a decent power supply for $50-$100 on sites like Newegg or Amazon. Research and read a few reviews to find a good power supply that will only cost you $600 since you won't need a high-power one for this build, given that the GPU isn't a power hog. A power supply calculator can also be found online.
You will need a power supply with 2 EPS/CPU connectors to power both CPUs on your motherboard. These eight-pin connectors (4+4) differ from the GPU 8-pin (6+2) configuration. Many power supplies only have one EPS/CPU connector, but some, like the EVGA 750 GQ, have two. Ensure your power supply has this functionality and enough power for your system. Other power supplies can also work.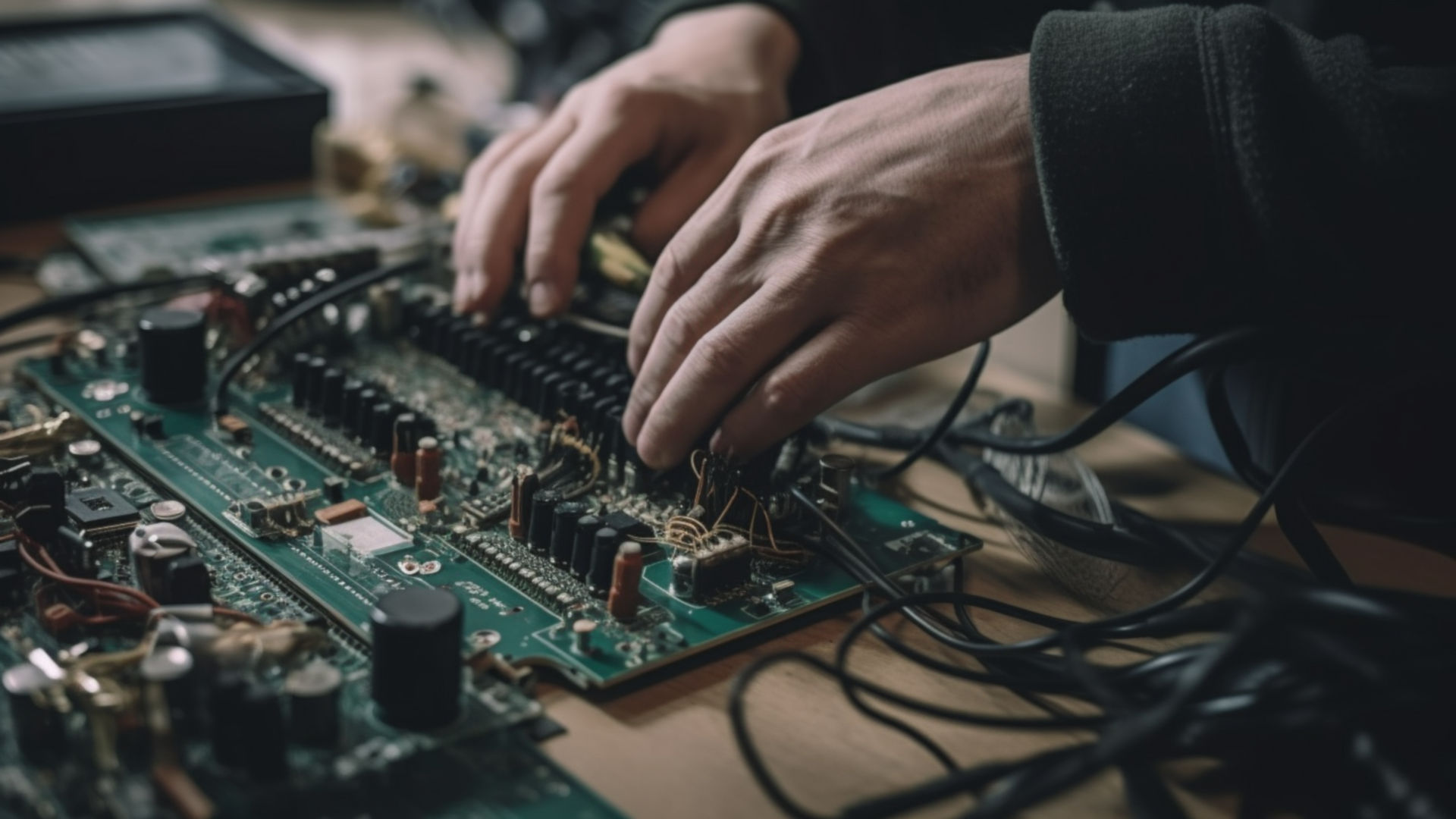 Motherboard
The recommended motherboard for the build is the Supermicro X8DTL-iF. This motherboard has two LGA1366 CPU sockets, six DDR3 RAM slots, and six SATA connectors. Additionally, the motherboard is easily accessible on eBay for less than $100.
RAM
Because these CPUs were released around ten years ago, you can purchase 64GB of SuperMicro DDR3 1333MHz RAM from Amazon. This specific module is included in SuperMicro's tested memory list. The motherboard has 6 RAM slots and can support up to 24 GB of DDR3 800/1066/1333MHz non-ECC unbuffered memory or 96 GB of ECC Registered memory. While this may be considered a small amount of RAM by today's standards, it should be sufficient.
The Intel X5660 processor should handle a maximum of 288 GB memory, meaning you could find a motherboard that supports even more if necessary. This may increase the project's overall cost to around $500–$600 since this is the most expensive component.
Hard Drives
The primary factor you need to consider when choosing RAID drives is their storage capacity and price. You can use a 320 GB WD Blue 2.5″ HDD. If you don't have an extra hard drive, you can buy a cheap SSD with 120-250GB capacity sufficient to run Linux or a larger (but slower) HDD for around $20-50.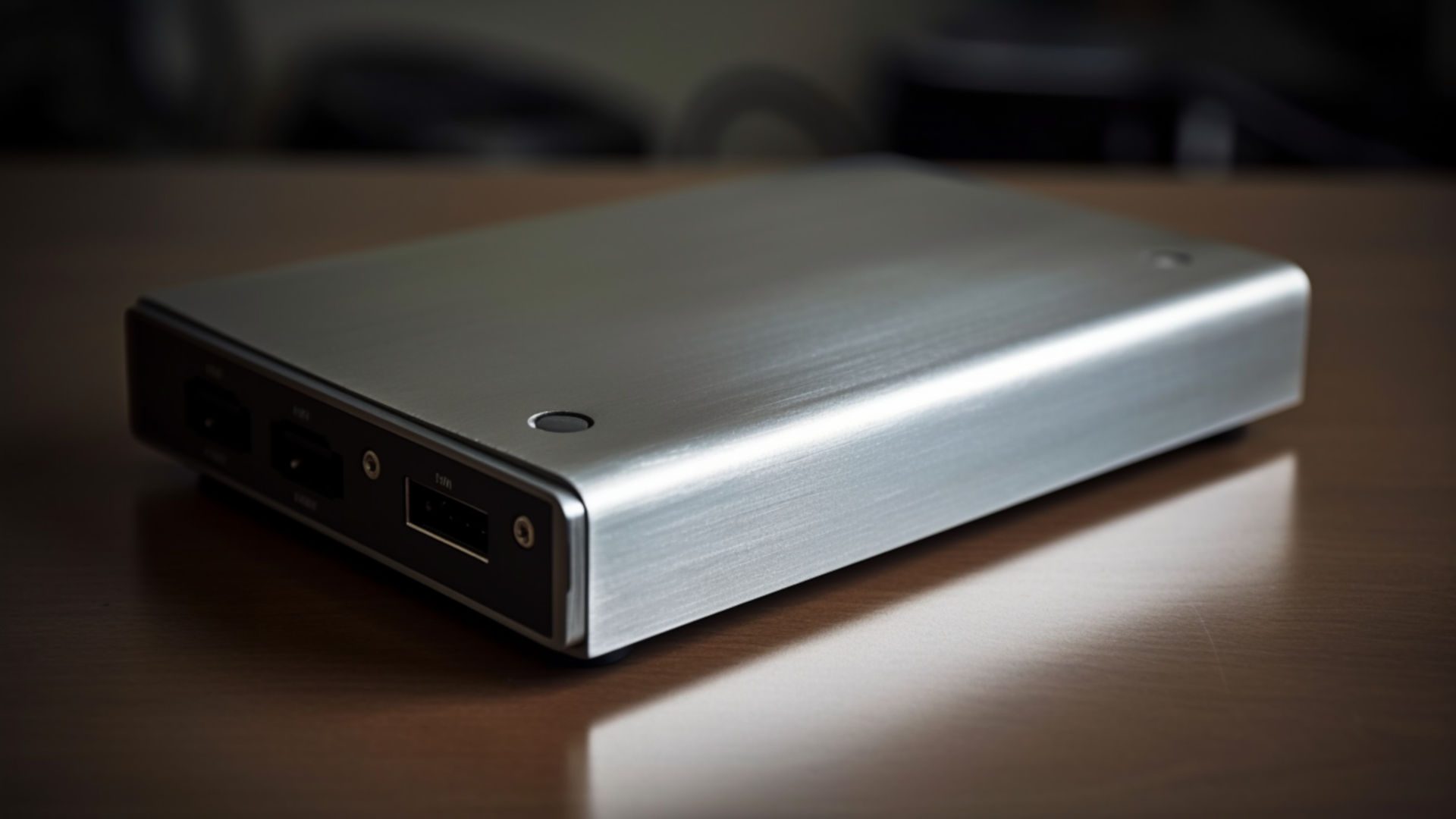 Case
When selecting a case, we recommend prioritizing the number of 3.5″/2.5″ internal drive bays for increased storage flexibility and good airflow to avoid needing multiple noisy fans. You can go with the Thermaltake Versa H21 because it has three 3.5″ and three 2.5″ internal bays.
CPU Coolers and Case Fans
Good coolers and fans are crucial for any PC build, but finding affordable options is challenging. In particular, you need two coolers for this build. For example, DEEPCOOL GAMMAXX 300 CPU coolers. They cost $20 each on Newegg and are known for being quiet, with a noise level of 18-21dB(A).
The abovementioned case includes one 120mm rear case fan and can fit two 120mm fans in the front. If you don't have spare fans, Noctua fans that are quiet and good can be found on Amazon for about $15-20, and other fans are available for around half that price.
Miscellaneous
For this build, you should purchase a few extra items. We suggest getting Arctic Silver thermal paste from Amazon for approximately $6 to install the CPU fans. Additionally, consider purchasing cable ties for better cable management if you don't have any or dislike zip ties. These optional additions will cost little and may not be essential for the build.
Operating System
You can set up a home server running on Linux, which is usually free. For the operating system, in this case, you better choose Debian as it is more comfortable with Debian-based distributions like Mint, Ubuntu, and PopOS. You can use the stable release of Debian without a desktop, and it is recommended to have over 512 megabytes of RAM and 2 GB of hard drive space. However, it may take up less space depending on the chosen installation options.
Cost
The total cost of the build is approximately $450 if you already have the needed spare parts. However, if you need a power supply for $100, an operating system drive for $50, a case fan for $20, and installation supplies for $20, the cost may exceed $641.
The total cost would be around $566 to provide a clearer estimate for people without extra parts. This estimate includes $15 for a case fan, $40 for a drive for the operating system, $50 for a power supply, and $10 for various installation hardware, such as thermal paste and zip ties.
The chosen parts may offer little performance, but they are reasonably priced and can create a reliable home server. The PC has 12 cores/24 threads, approximately 4TB storage capacity (with RAID 1), and 24GB of DDR3 RAM. This configuration is sufficient for typical home server tasks such as hosting Minecraft servers, storing and sharing files, and running different bots.